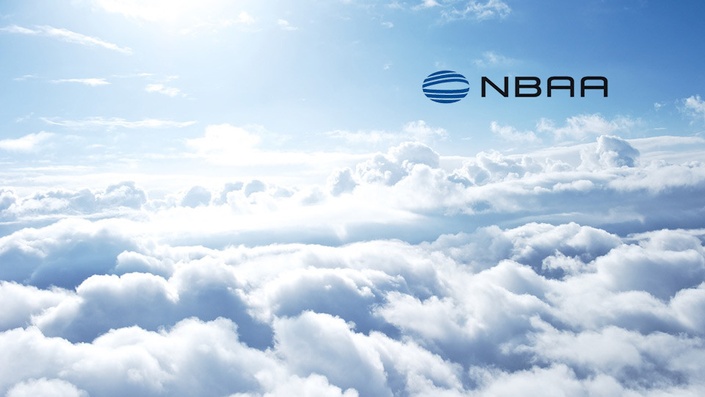 NBAA 2015 Single Pilot Safety Standdown
Overcoming Loss of Control In-Flight (LOC-I)
This presentation integrates the core messages of training offered at the NBAA 2015 Single Pilot Safety Standdown on the topic of Loss of Control In-Flight (LOC-). The NBAA Video 'Alone in the Cockpit' is integrated into a 90-minute training session by the NBAA Safety Committee.

Your Instructor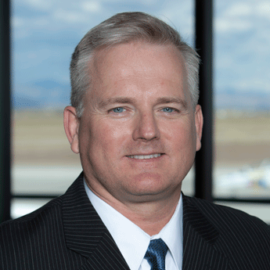 APS Chief Executive Officer & Senior Upset Prevention & Recovery Training (UPRT) Instructor
Mr. Ransbury's professional flight experience spans a wide spectrum from general aviation advanced flight instruction and hard-charging unlimited category airshow aerobatic displays to scheduled airlines and military fighter operations. Paul has been developing innovative training techniques and advanced flight training courses for individual pilots, corporate flight departments, government agencies, and aircraft manufacturers for two decades. He is a regular speaker on Upset Prevention and Recovery Training at the Bombardier Safety Standdown, where he and the APS team proudly provide integrated Loss of Control In-flight training solutions for the Bombardier Leading Edge program. In March 2016, Paul was honored to be selected as the NBAA Safety Committee's working group lead for Loss of Control - Inflight (LOC-I), the committee's top safety focus area, and since January 2019 co-leads the Safety Committee's Training and Standards Team. He's a honored recipient of the Dr. Tony Kern Professionalism Award that recognizes individual aviation professionals who have demonstrated their outstanding professionalism and leadership in support of aviation safety in the business aviation industry.
Under Mr. Ransbury's leadership, with locations in the United States, Canada, Europe and the ASEAN region, over 30,000 pilots annually participate in APS-certified UPRT programs implementing proprietary techniques and mitigation strategies. As CEO, Paul's central role is to continually focus APS on its purpose of We Help Pilots Bring Everyone Home Safely.
Professional Pilot Experience and Qualifications
B.Sc Honors Mathematics and Physics, Royal Military College of Canada
Finalizing MBA with South New Hampshire University
Airline Transport Pilots License
Single/Multi-Engine Instrument (US & Canada)
Airlines: Airbus A320
Military: Operational F-18 Fighter Pilot and Instructor
Tailwheel/Complex/High-Performance Certified
6000+ Hours All-Attitude Experience in Piston and Jet Airplanes
Instructor Qualifications
7-time Master Certified Flight Instructor (CFI)-Aerobatic, and Gold Seal Flight Instructor
Certified Flight Instructor (CFI) / Multi-Engine Instructor (MEI) / Instrument Instructor Airplane (CFII) / Advanced Ground Instructor (AGI)
Former Part 141 Chief Flight Instructor at APS (5 Years)
Fighter Weapons Instructor Course Graduate (FWIC)
Bombardier Flying Instruction Techniques Course Graduate Military